Intro to Conscious Parenting

-

₱

500

Teaching Resilience to our Children

-

₱

500

Parent Guilt: Now What?

-

₱

500

Benefits of Conscious Parenting (Excerpt)

-

₱

500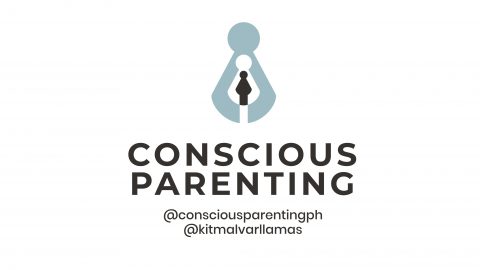 Do you ever find yourself repeating the mistakes of the past on your children? It happens, but it doesn't have to anymore. We all get caught up contributing to the cycle of ineptitude that we've been ingrained in through our traditions and culture. It's what we've been taught since we were young but that doesn't mean you have to get stuck in it. Learn how to unlearn these limiting beliefs while picking up a new thing or two with these live recordings of Mommy Mundo's Everything Parenting event title.